Thai suspect test Chinese rocket and self-propelled artillery system
Source: Admin
Update:2015-04-09 09:44:12
Have 233 Attention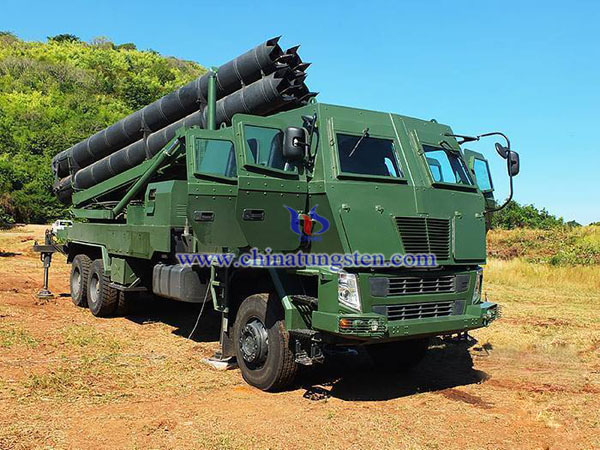 Thai suspect test Chinese rocket 1
Thai media reported a group of photos shows that Thailand is testing DTI-1G missile systems, 150 km of its range. The 2013 China sold suspected rocket Thailand WS-32 rocket system, the installation of INS + GPS guided rocket system based on the WS-1, specialized in the export of Thailand.

DT1-1G is an improved unguided rockets, DTI-1 Series Chinese WS-1 rocket is a modified. Diameter 300 mm, the system integrates advanced command and control systems and guidance systems in order to increase the accuracy of the rocket. Rocket launcher system installed in 6 × 6 truck chassis rear, two four layout. The latest variant has a range of 150 km.

PLZ-52 self-propelled howitzer system is China North Industries Corporation launched a new trade weapons. The PLZ-45-type gun and 45-caliber 155 mm self-propelled howitzers to the market together, PLZ-52 self-propelled howitzers and PLZ-45 lookalike, the turret is slightly different, with a total weight of 43 tons, 10 tons more than PLZ45 weight. The gun has a large number of domestic models fitted PLA Artillery.